Girls und Panzer
---
Girls und Panzer is an original TV creation by Actas (Long Riders!, Princess Principal) and debuted in 2012. Since then, the series has become a global smash with fans of anime, high school stories and highly competitive WWII tank battles, which are considered, in this series at least, as a form of martial art called The Way of the Tank, or "sensha-dō". Yes, really.
Our heroine, Miho Nishizumi, comes from a long line of revered sensha-dō practitioners, but following a traumatic experience transfers to Ooarai Girls High School to get away from the sport. As luck would have it, she arrives just as the school revives it tank battle team, and of course she's talked into joining so that she can teach her classmates and take the school into the National Championships. And no pressure, but if they lose, the school will be closed down!
The series scores a lot of points thanks to the contribution of Takaaki Suzuki, a military history advisor who also lent his knowledge to Strike Witches. With the tanks all rendered in 3D and blending seamlessly into the traditional animation, it's a combination of love, accuracy and technical skill that's very hard to beat!
Described by UK Anime Network as "Fresh, funny and charming from start to finish", and described by Otaku USA Magazine as "a rare kind of treat, offering up entertainment with a different look at culture simply by remaining earnest about its premise and world" the show is a huge hit with fans and pundits alike.
Girls + Tanks = awesome!
We're pleased to have multiple Girls and Panzer treats to offer on our store:
Girls und Panzer TV Series 1 on Blu Ray or DVD
Girls und Panzer OVA Collection on Blu Ray or DVD
Girls un Panzer Der Film on Blu Ray or DVD
---
Other Favourites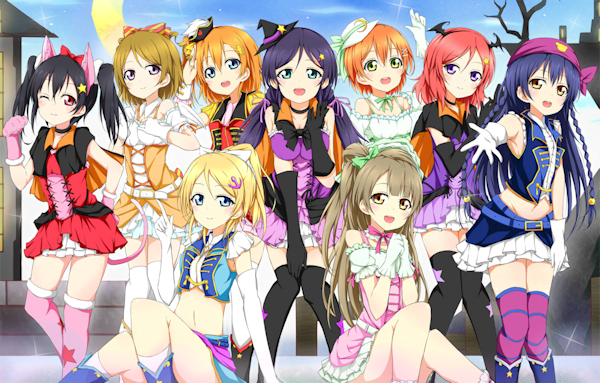 When a school is condemned to be shut down, only a group of plucky wannabe idols can form a group and save it!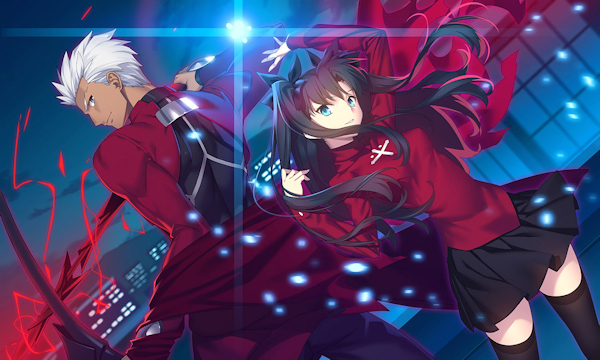 Starting life as a series of Visual Novels, the Fate Stay Night franchise has blossomed into a multi-platform franchise, and the anime is among some of the very best - find out all about the Holy Grail War here!