Flip Flappers
---
Surprisingly the series isn't based on a manga, but is instead a made-for-TV property by Studio 3Hz (Dimension W, Celestial Method). The series follows the exploits of Cocona, a high school student living a normal life with her Grandmother, until fate takes a strange twist.
As Cocona ponders her future career, she stumbles into an unusual girl named Papika, who immediately takes an interest in the hapless Cocona and drags her to an organization called Flip Flap. Under the direction of Dr Salt, the girls are charged with finding fragments called Pure Illusion which are capable of granting wishes to their owners. However, rival agencies are competing for these fragments, and as the show crosses dimensions as part of competitive treasure hunt, the girls must learn to work together to perfect their magical girl transformations to improve their performance and beat their rivals.
With a joyous score and irreverent animation style, the series is a hyper-bright, chaotic and fun-filled romp. With unforgettable characters, beautiful design work and a killer score, Flip Flappers is a firm favourite at MVM towers.
---
Other Favourites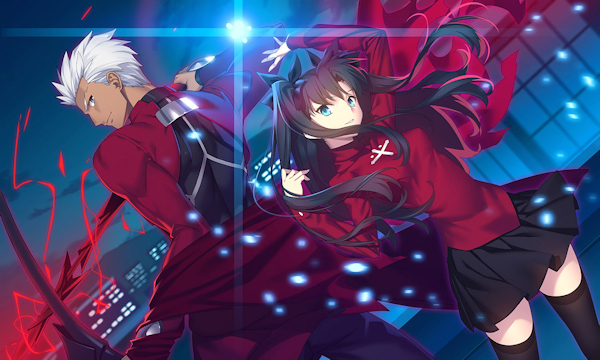 Starting life as a series of Visual Novels, the Fate Stay Night franchise has blossomed into a multi-platform franchise, and the anime is among some of the very best - find out all about the Holy Grail War here!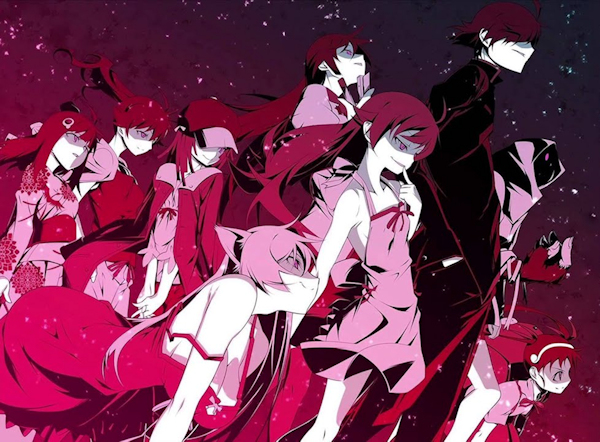 From the mystical to the downright insane, this tale of mystical maladies is a firm favourite - beautiful designs, intriguing stories and haunting drama.