Love Live!
---
Starting out as a collaboration between Dengeki G Magazine, the Lantis music label and Studio Sunrise, the Love Live! assault began back in 2010, and since then has become one of the true juggernaut franchises in Japanese history! With TV series, movies, soundtracks, figues and more, you can't visit Japan without seeing Love Live! on display - and more power to them we say!
We were thrilled to get the rights to Season's 1 and 2 of the TV series. Following Honoka Kōsaka as she attends Otonokizaka Academy, she's appalled to find her school is due to close and is inspired by another school's idol group, A-Rise, and determines to save her school by forming a popular idol group of her own called μ's (pronounced "Muse")to attract students to the failing academy. But will one taste of success be enough, or will she be spurred onward to participate in Love Live! the ultimate school idol competition? We think you'll guess the answer!
One of the secrets to the success of Love Live is the amount of participation Dengeki G has given fans in the creation of the series. Hosting regular polls, the characters in the series are frequently ranked for popularity, and this determines both the direction of the music videos and elements of the story as it continues. This is a novel approach, but has given the series a very clear path to success as the fans take some ownership of the franchise. It's not dissimilar to how groups such as AKB48 encourage fans to buy singles which contain voting forms which can be used to boost the popularity of their favourite, and in this sense the series has some parity with real-life idol groups.
As you would expect, this method of story-telling, coupled with music designed to be as catchy and popular as possible, has created a series that is absolutely adored by fans the world over.
The question is, who's YOUR favourite?
Love Live! School Idol Project Series 1 is available on standard edition DVD, Special Edition DVD and Special Edition Blu Ray
Love Live! School Idol Project Series 2 is available on standard edition DVD and Special Edition Blu Ray
---
Other Favourites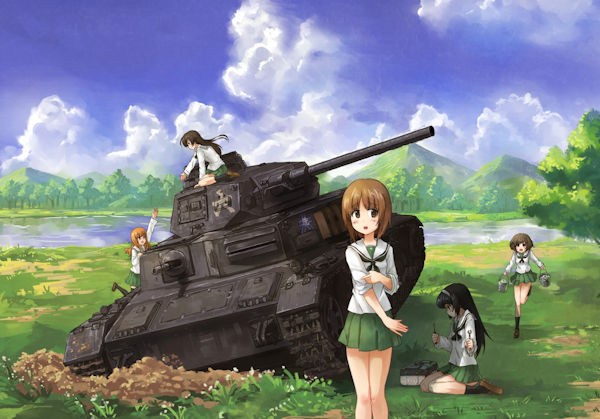 A simple tale of high school, girls and... tanks.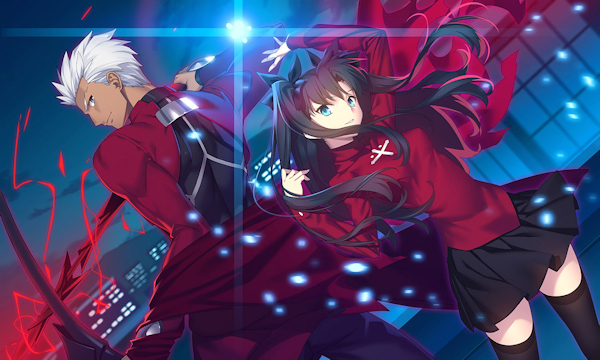 Starting life as a series of Visual Novels, the Fate Stay Night franchise has blossomed into a multi-platform franchise, and the anime is among some of the very best - find out all about the Holy Grail War here!