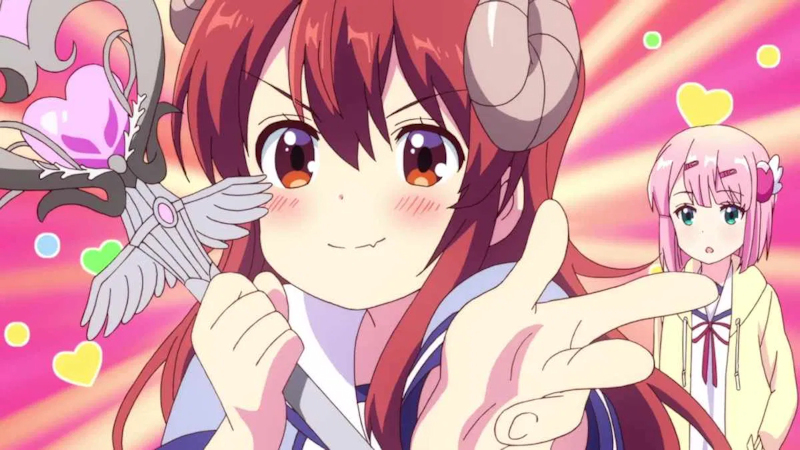 ---
MVM License Announcement - Love, life and fantasy!
We're pleased to announce 3 new licenses and a reissue of one of our fan favourite titles!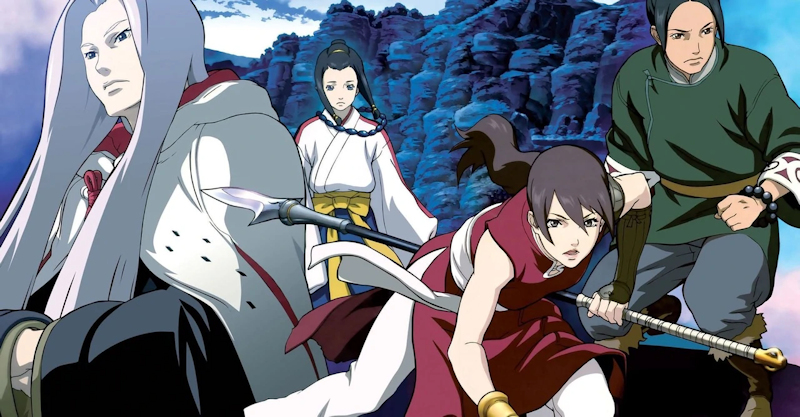 MORIBITO: GUARDIAN OF THE SPIRIT COLLECTION (Blu Ray)
Originally released on DVD, we're thrilled to bring the series back on Blu Ray!
Balsa, spear wielder and bodyguard, is a wandering warrior who has vowed to atone for eight deaths in her past by saving an equivalent number of lives. On her journey, she saves Prince Chagum and is tasked with becoming his bodyguard. His own father, the Mikado, has ordered his assassination. The two begin a perilous journey to ensure the survival of the prince. Balsa's complicated past begins to come to light and they uncover Chagum's mysterious connection to a legendary water spirit with the power to destroy the kingdom.
Due for release 26/10/20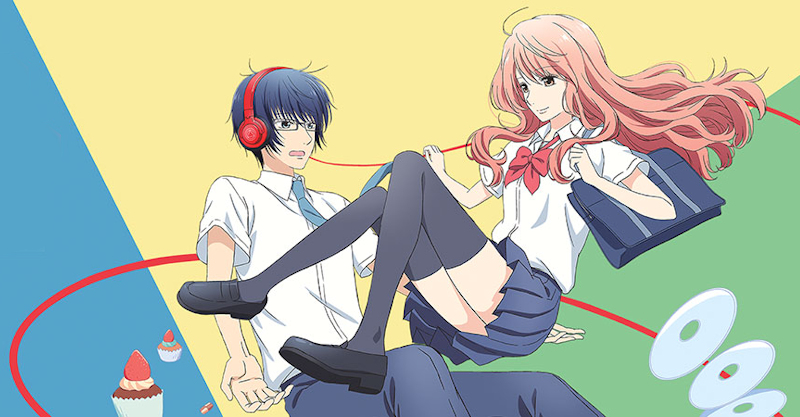 REAL GIRL (Blu Ray Collector's Edition)
The Collector's Edition will include an Artbook, Art Cards and a Rigid Art Box.
High school student Hikari Tsutsui is unpopular with classmates for his otaku behavior. One day, he was sentenced to pool cleaning duty for being late, and is paired with the beautiful but reputed troublemaker Iroha Igarashi. When Iroha asks if he would like to be in a relationship with her, Hikari agrees. However, there is a catch: Iroha is moving in six months, owing to her father's work; and transferring to another school as a result.
Due for release 16/11/20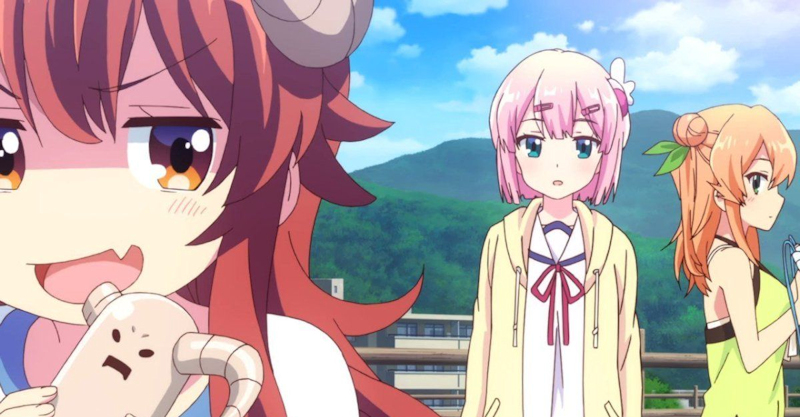 THE DEMON GIRL NEXT DOOR (Blu Ray)
One day, Yuko Yoshida wakes up with horns and a tail and learns that she is the descendant of a dark clan that was cursed into poverty by the opposing light clan. In order to restore her clan's honor, Yuko is tasked with defeating the town's local magical girl, Momo Chiyoda.
Due for release January 2021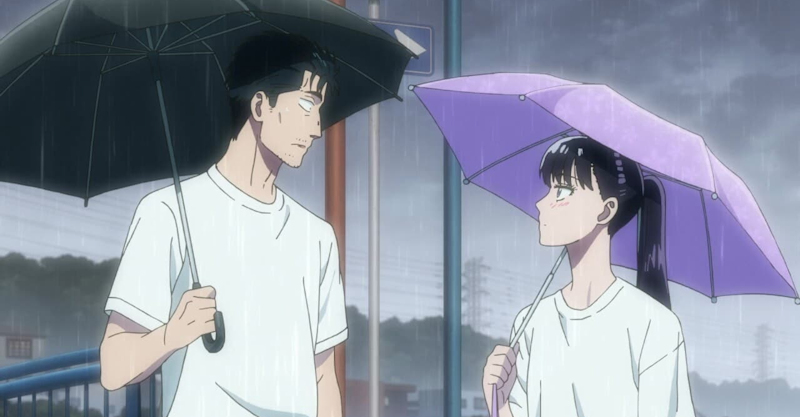 AFTER THE RAIN COLLECTION (Blu Ray)
After the Rain tells the story of Akira Tachibana, a high school student working part-time at a family restaurant, who starts falling in love with the manager, a forty-five year old divorcee with a young son. Akira struggles to determine why she is falling for Masami, and whether or not to reveal her feelings to him.

Due for release 26/10/20