---
New Licenses for 2019
It was great to meet so many of you at MCM Comic Con, and for those of you that missed our twitter announcements, here's a rundown of our new acquisitions for 2019: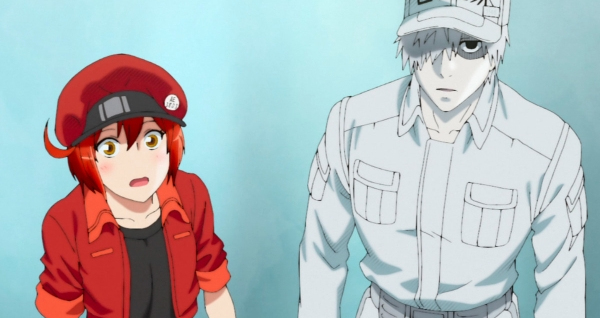 Cells At Work!
According to a new study, the human body consists of approximately 37 trillion cells. These cells are hard at work every day within a world that is your body. From the oxygen carrying Red Blood Cells to the bacteria fighting White Blood Cells, Get to know the unsung heroes and the drama that unfolds inside of you!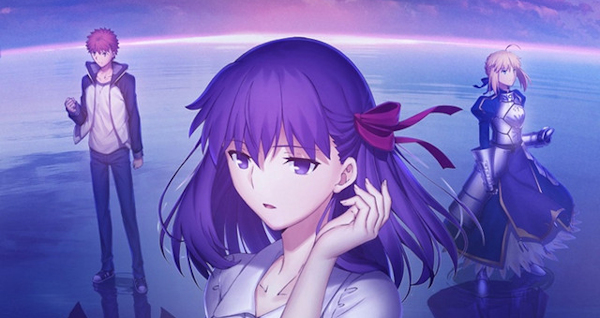 Fate Stay Night Heaven's Feel
Following main heroine Sakura Matou, the films are planned as a trilogy focused on the human characters: Shirou, Rin, Sakura and Illya, how they relate to the previous Holy Grail War and the true nature of the Grail itself.
Record of Grancrest War
Atlatan, a land ruled by chaos. Fearing disaster brought about by chaos, the people lived protected by "Lords;" those with the power of "Crests," used to suppress the chaos. However, the Lords decided to abandon the concept of protecting the people and turn against each other, stealing each other's Crests to gain dominion over one another. Among these people are Siluca, a lone mage who despises the Lords, and Theo, a vagrant knight training to someday liberate his homeland. Enticed by Theo's ideals, Siluca's coercive tactics have the two forming a contract and together, reform a war-torn land.
Heroic Legend of Arslan Season 2
The Kingdom of Pars remains under Lusitania's control despite Arslan's fierce battle against Lord Silver Mask. As he continues to fight for his rightful throne, there are still many conflicts left to resolve. Like the biggest mystery-who are his parents?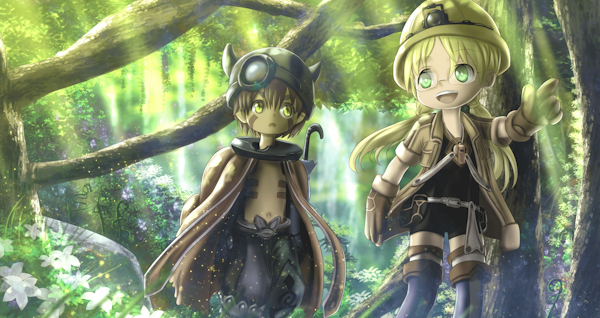 Made in Abyss
Within the depths of the Abyss, a girl named Riko stumbles upon a robot who looks like a young boy. Riko and her new friend descend into uncharted territory to unlock its mysteries, but what lies in wait for them in the darkness?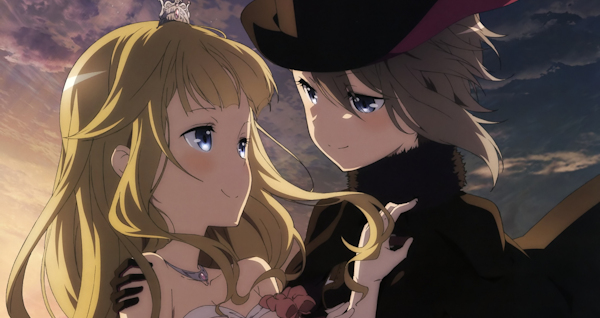 Princess Principal
Five girls attend Queen's Mayfaire, a conventional and prestigious school. Under the guise of regular high school girls, they act as spies under cover.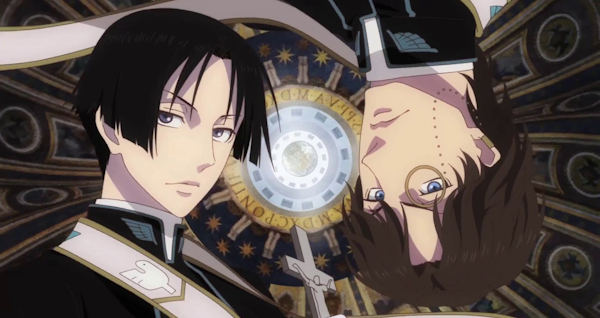 Vatican Miracle Examiner
Two priests charged with traveling the world to validate "miracles" find themselves tangled in events filled with deceit. As members of the Assembly of Saints, Robert Nicholas and Kou Hiraga seek the truth behind the supposed works of God.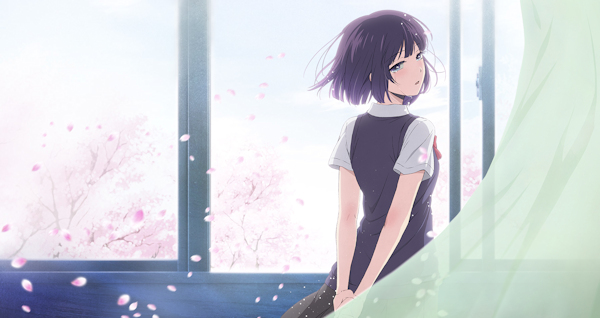 Scum's Wish
Hopeless love... Painful love... Unrequited love... Are they really all that beautiful? In her second year in high school, Hanabi Yasuraoka is hopelessly in love with the wrong person. Someone she's willing to do anything to be with, even if it means hurting the people she cares about. This is a love story both pure and disturbed.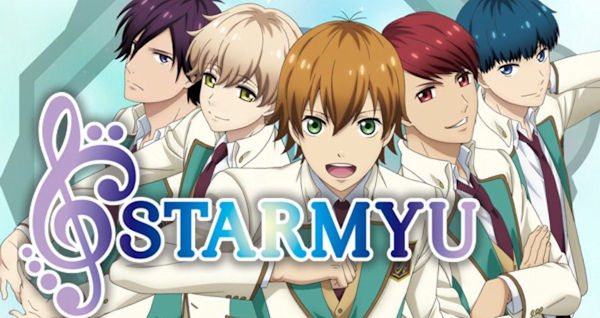 Starmyu
First-year Yuta Hoshitani enters the esteemed Ayanagi Academy with dreams of following in his idol's footsteps. But competition starts the moment he steps through the doors when some of the best young talent in the industry try out for a spot in the musical department. Catching the eye of an eccentric member of the academy's elite Kao Council, Hoshitani and five other misfits are given the chance they were hoping for. With egos as strong as their talent, it's up to Hoshitani's shining personality to bring Nayuki, Tengenji, Kuga, and Tsukigami together for the biggest performance of the semester. While the strict authorities of the Kao Council try to put an end to their inventive musicals, these five young stars practice day and night for a show that will shake the school!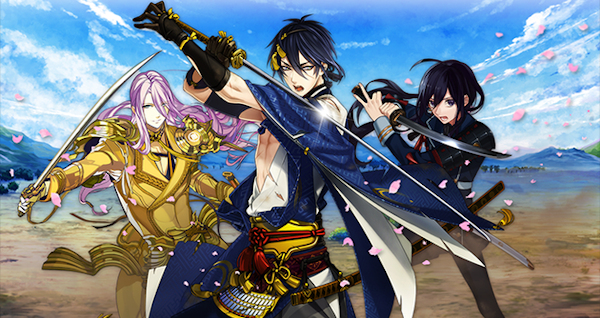 Katsugeki
Horikawa Kunihiro has manifested as a Sword Warrior and is joined by Izuminokami Kanesada, a warrior who served under the same master. Sword Warriors are "Tsukumogami", spirits and willpower that reside within a sword. These spirits are awakened by Saniwa to protect the world from the "Time Retrograde Army." What destinies await the blades is yet to be uncovered...
Seven Mortal Sins
Seven demon lords known as the Seven Mortal Sins rule Hell with their beautiful and tempting ways. But when Lucifer is cast down to their realm, everything changes. Will sealing this fallen angel's powers be enough to retain their hold over Hell?