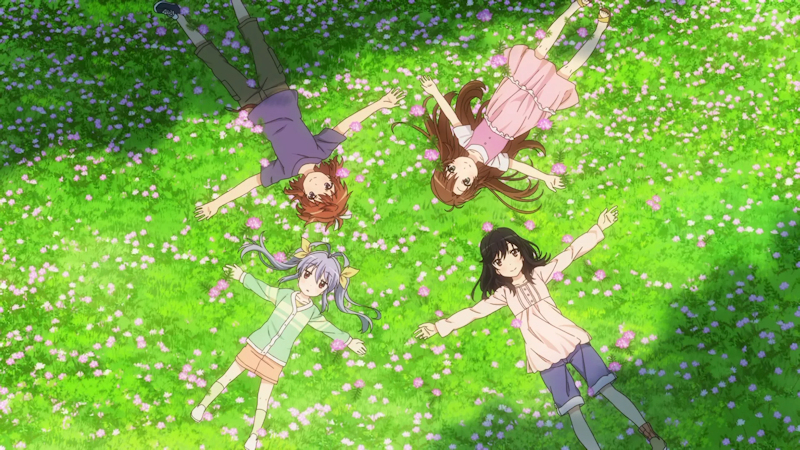 ---
New Title Acquisitions for 2023
We're pleased to be able to announce a number of new acquisitions for 2023 - these are freshly signed and have no release dates just yet, we wanted to let you know what we have in store!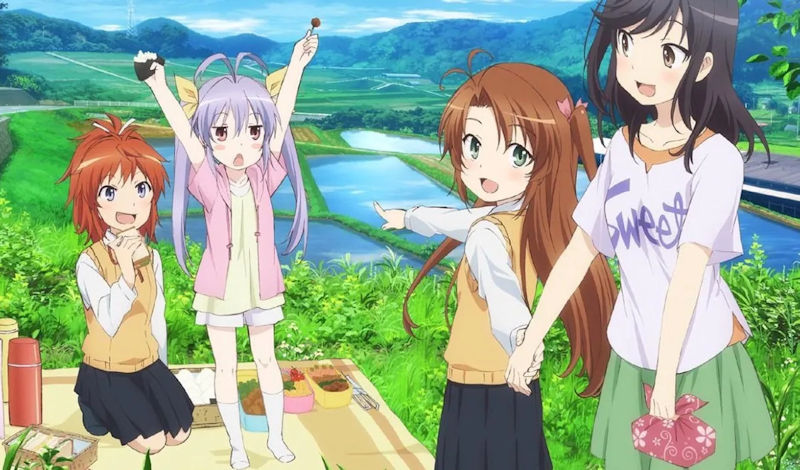 Non Non Biyori (Season 1, Season 2, Vacation and Nonstop)
The closest book store sells Jump every Wednesday, the video rental shop is ten stations down. Vegetables are left out for sale, and no one's ever even see a lock on a house. That's the country life they live, but these five girls at Asahigaoka Branch School are enjoying it! Enjoy the leisurely, laid-back life of these unique girls!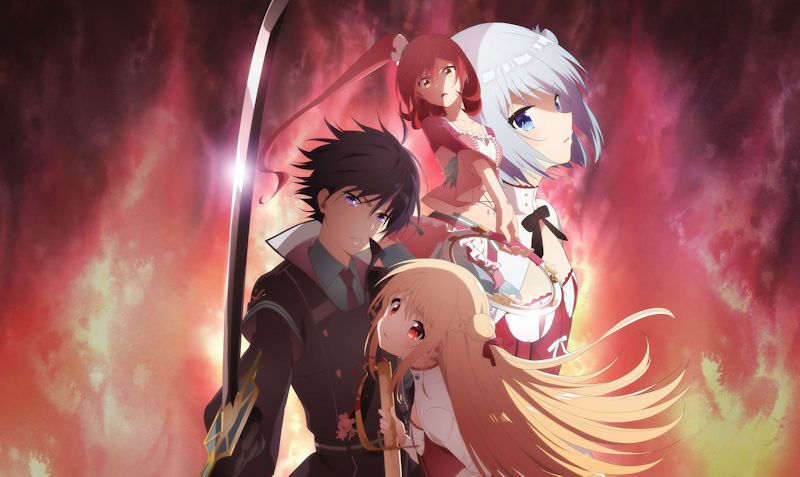 Assassin's Pride
In a world where only the nobility are born with the power of mana, Melida Angel appears to have none. Assassin Kufa Vampir is hired to determine if Melida has any ability at all.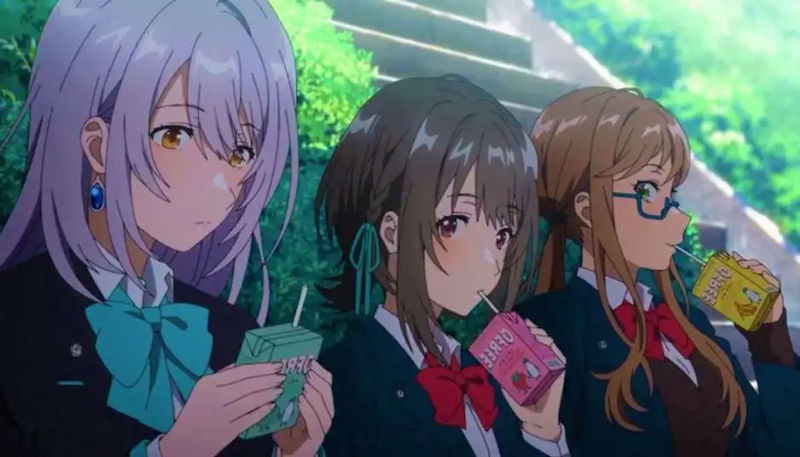 Iroduku: The World in Colours
A color-blind girl from a family of mages travels back in time to 2018 and attends high school with her grandmother's younger self on a quest to get in touch with her closed-off emotions.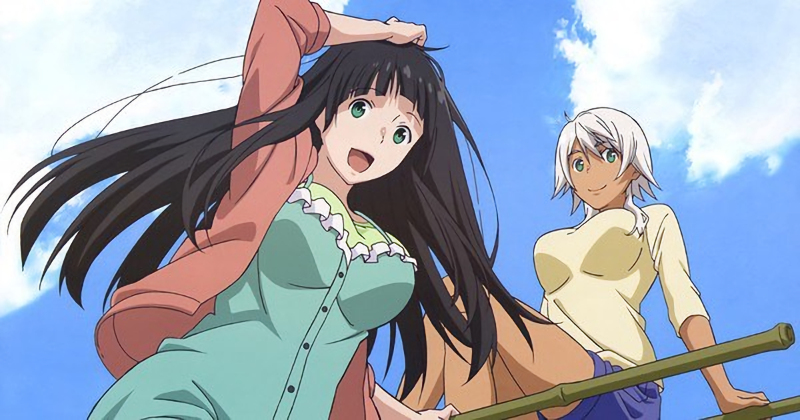 Flying Witch
Aomori, Japan In a land blessed by nature's bountiful beauty, bizarre things begin to take place. Makoto Kowata, 15 years old, is a professional witch.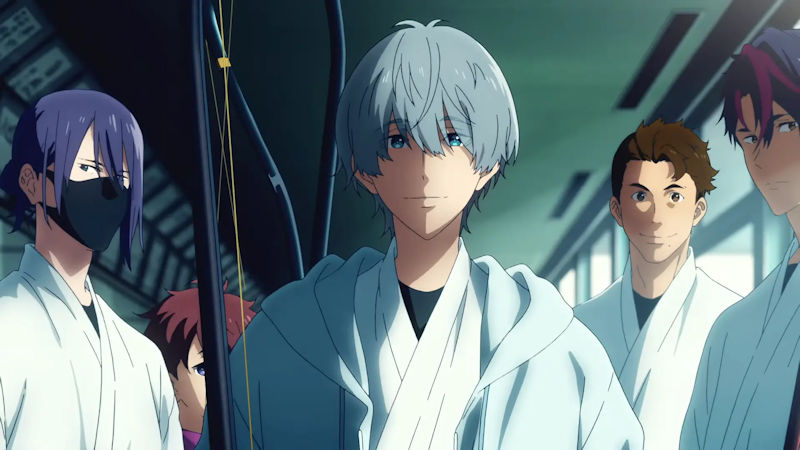 Tsurune
A high school student full of self-doubt about his archery skills is inspired to return to the sport after meeting a mysterious man.