---
Our latest 2020 Acquisitions
We're proud to announce yet more acquisitions to our catalogue - we're sure you'll find a new favourite here!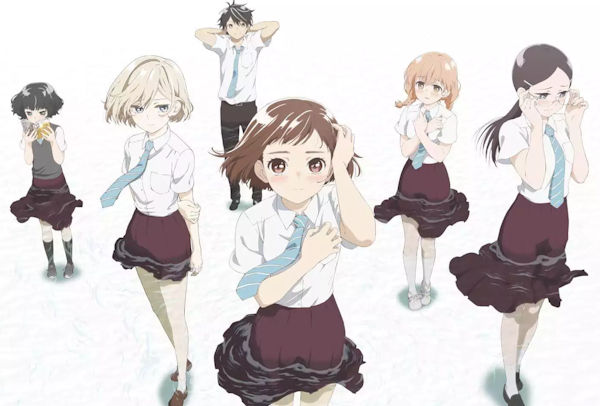 O Maidens in Your Savage Season
A tale of childhood friends Izumi Norimoto and Kazusa Onodera, who grew up together like siblings. As Kazusa has come of age, she sees Izumi in a more mature light, but she faces competition from other girls. She finds solace in a book club known for reading sex-scenes from literature aloud, which has prevented any teacher from wanting to run the club as an adviser. When discussing her bucket list with her friends, the word "sex" is dropped into the conversation, which quickly becomes an obession for all involved - can Kazusa confront her feelings for Izumi, retain her sanity and save the book club?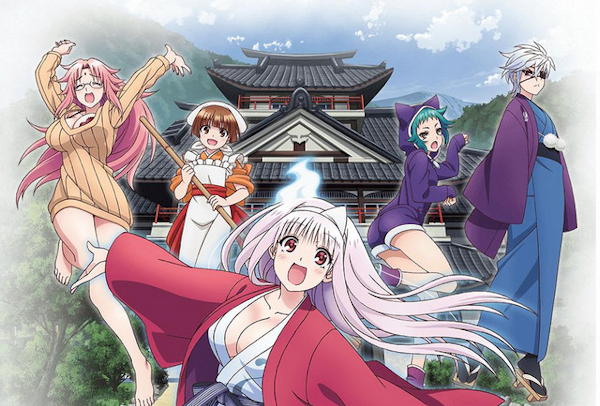 Yuuna and the Haunted Hot Springs
Kogarashi Fuyuzora is a "hands on" psychic. Ever since the day he got possessed by an evil ghost, he has been burdened with debt. Needing a cheap room to rent, he winds up at a haunted hot springs inn, Yuragi Inn, where only incredibly beautiful girls reside. Amongst the residents is a ghost, Yuuna, who cannot move on to the spirit world. Despite the resistance from the current tenants that are all girls, Kogarashi manages to start his new life at Yuragi Inn.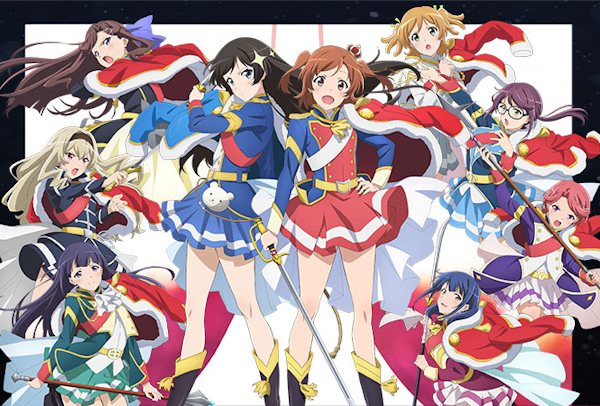 Revue Starlight
Childhood friends Karen and Hikari promised that they would one day become the next theatrical stars. Years later, the two finally have their chance during a mysterious audition, but they are not the only ones who have trained for this moment.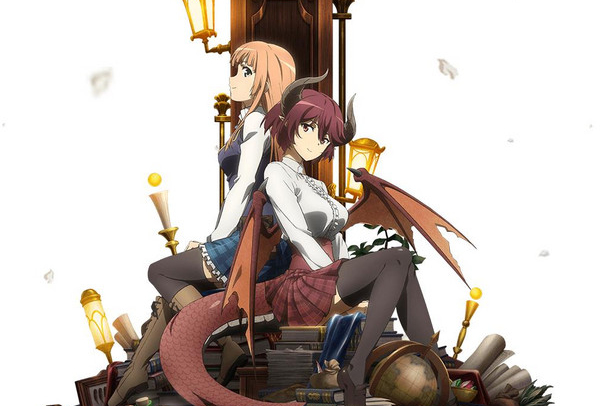 Mysteria Friends
Mysteria Academy is a prestigious magic school that teaches magic without discrimination to the three factions (men, gods, demons), who usually are engaged in battle with each other. Two of the academy's students are Anne, a princess and honor student, and Grea, a princess born from a dragon and a human.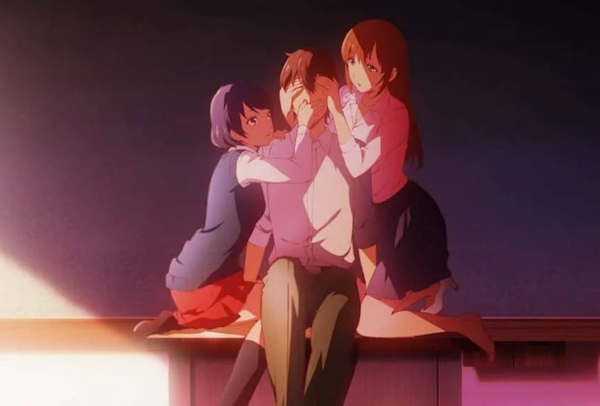 Domestic Girlfriend
Natsuo is a high schooler experiencing the crushing despair of unrequited love towards his teacher, Hina. In an attempt to lift his spirits, he attends a mixer where he meets a girl named Rui. The two sleep together, expecting never to see one another again, but fate has other plans. His life suddenly becomes more complicated when his father comes home and announces he has remarried a woman with two daughters whom Natsuo has met before: Hina and Rui!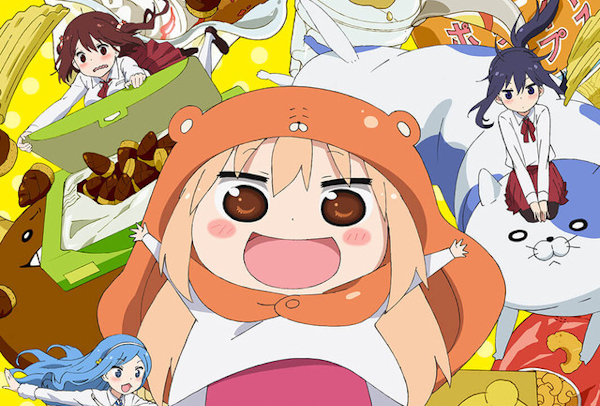 Himouto! Umaru Chan R Season 2
Umaru is a renowned beautiful 16-year-old girl in town, living with her elder brother Taihei. She acts a perfect sister with a kind heart, intelligence and popularity, who everybody admires. So who would believe how true Umaru is at home? Sleeping, gaming, watching TV, eating junk food, drinking cola… that's almost all she does at home, leaving all the housework to her brother.