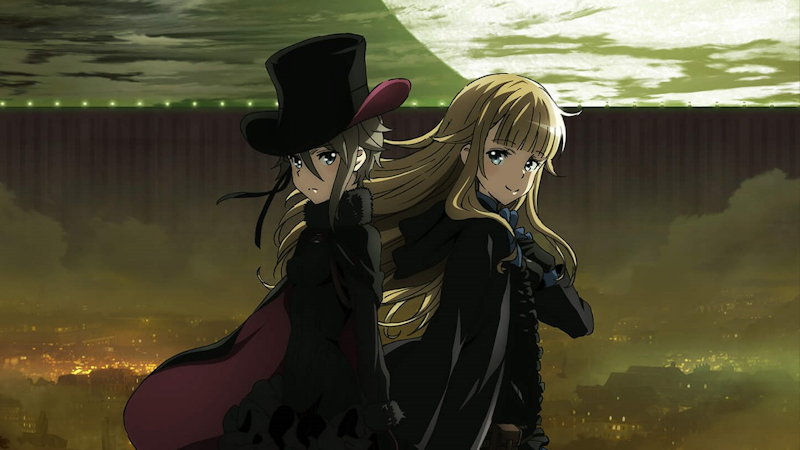 ---
Princess Principal Crown Handler and Danmachi S3
We're pleased to announce two new series coming in Summer/Autumn 2022:
Princess Principal: Crown Handler part's 1 & 2 (Part 1 ETA August)
Synopsis:
The Empire is increasing counter-spy actions in the wake of an incident, and finds Control, the Commonwealth group in charge of covert operations against the Empire, at unease and suspecting its spy within the royal family as a double agent.

Trailer:
Is It Wrong to Pick Up Girls in a Dungeon Season 3 CE (ETA September)
Synopsis:
The battle rages on to bring the Xenos past Loki Familia's defenses and back into the dungeon. As Gareth joins the fight, Wiene is separated from Fel's group with Tiona chasing after her. While Welf and Mikoto try to repel Gareth's attack with magic swords, they struggle from the difference in strength.
Trailer:
MVM have also confirmed that the Vinland Saga Collector's Edition is due in August.