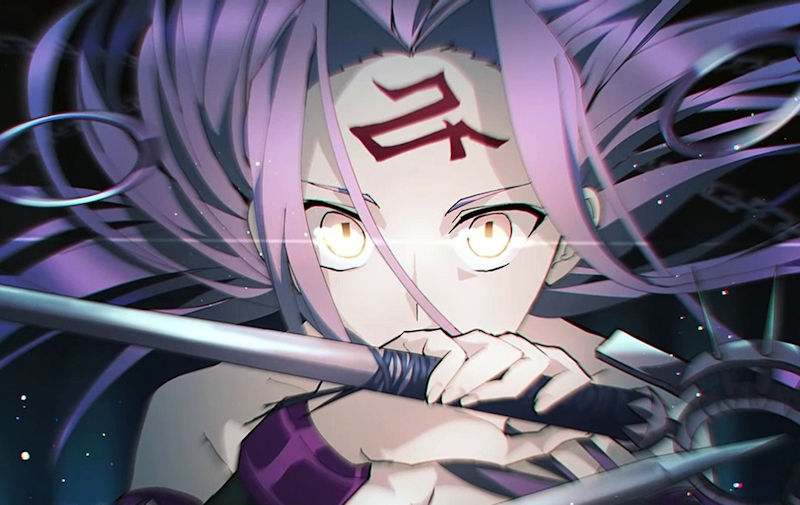 ---
New titles for 2022
Our first new titles have now been slated for 2022.
Blu Ray releases:
Dororo
A mysterious warrior with prosthetic limbs and a young orphan thief travel across Japan fighting demons who threaten humanity.
Hentai Prince and the Stoney Cat
Youto Yokodera wants to be seen in a way different from most men: as a pervert. However, his lewd actions are often misinterpreted as good intentions, and people cannot see his true nature. Upon hearing rumors of a cat statue that can banish an unwanted trait, he searches for it and prays for his façade to be removed. But each wish comes at a price: those unwelcomed traits are transferred to someone else who desires them!
After realizing that vocalizing his dirty thoughts is not the best thing, Youto decides to regain his lost traits by seeking out the person who received them. Unfortunately, he was not alone in praying to the cat statue, and now he must not only fix his life, but the lives of others as well. (Synopsis courtesy MAL)
God Eater:
In the early 2050s, unknown life forms called "Oracle Cells" began their uncontrolled consumption of all life on Earth. Their ravenous appetite and remarkable adaptability earned them first dread, then awe, and finally the name Aragami, the "Mad Gods." In the face of an enemy completely immune to conventional weapons, urban civilization collapsed, and each day humanity was driven further and further toward extinction.
The year is now 2071... the domain of the mad gods lies here in the Far East.
Blu Ray and DVD:
Fate/Stay Night Heaven's Feel: Spring Song
As the final act of the war commences, the ideals Shirou believes are challenged by an excruciating dilemma.
All releases are currently schedules for 2022.