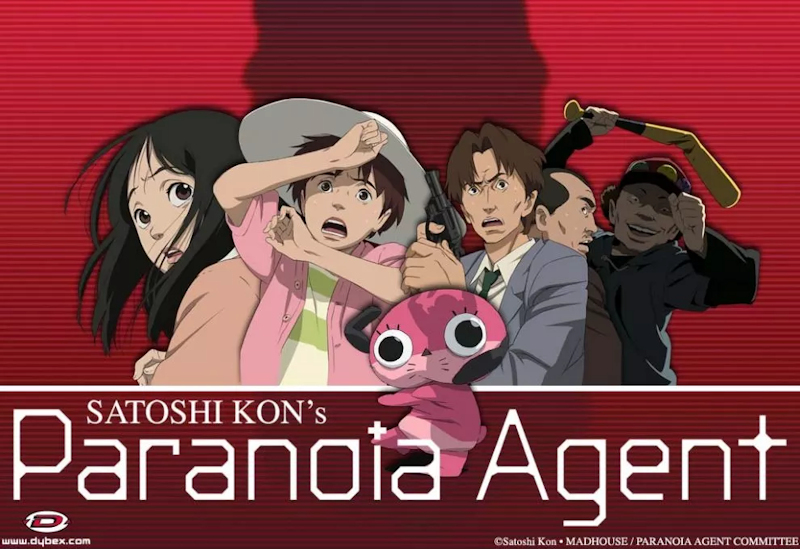 ---
Paranoia Agent coming to Blu Ray in 2021
We're delighted to announce that for the first time ever in the UK, we will be releasing Paranoia Agent on Blu Ray!

Satoshi Kon's celebrated psychological thriller, Paranoia Agent has garnered much crictical praise from fans and critics since it's release in 2004.
Wanting to use ideas that didn't fit into any of his film projects, in a quote from Satshi Kon's Japan Media Arts Festival Awardee's profile, he explained:
In the case of a film to be shown at theatres, I'm working for two years and a half, always in the same mood and with the same method. I wanted to do something that allows me to be more flexible, to realize instantly what flashes across my mind. I was also aiming at a sort of entertaining variation, so I decided to go for a TV series.
Though details are to be confirmed, a special edition is being planned out, and we'll release full details nearer the release in 2021.